About Us
Welcome to Allergy & Asthma Institute! We are dedicated to diagnosing and treating allergic conditions in both adults and children. Our goal is to provide you with the best treatments in an effective and caring manner and help you live life more comfortably.
Our family of providers and staff strive to give patients comprehensive evaluations and therapy with a personal touch and attention to detail. We will always work to ensure that your office visits are pleasant, enlightening and make the best use of your valuable time.
We specialize in the diagnosis and treatment of a variety of conditions including seasonal and perennial allergies, asthma, food allergy, sinus disease, chronic cough, hives, skin allergies (eczema),and insect allergy.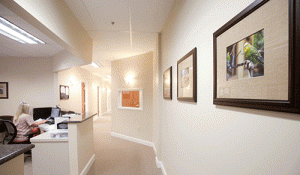 At Allergy & Asthma Institute, we promise to take excellent care of you and your family. We are up to date on our medical knowledge and follow the methods of investigation and treatment endorsed by the American Academy of Allergy Asthma and Immunology and the American College of Allergy Asthma and Immunology. More importantly, we are committed to working with you to help you get the allergy relief you deserve.
We are conveniently located in Duluth, GA and are proud to serve Johns Creek, Cumming, Duluth, Suwanee, Alpharetta, Norcross and the surrounding communities.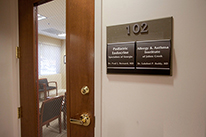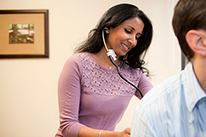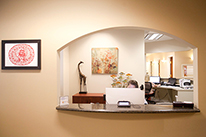 Don't wait another minute for allergy and asthma relief, give us a call today!